How To: Picking Blush Colors
Blush can be a lifesaver when it comes to your makeup, but you have to be sure to get the color right! Follow this guide to choosing the perfect shade to keep you looking rosy, alive, and naturally stunning.
1.  Select the right shade for your complexion.
You want to choose a color that's harmonious with your lip color or matches your natural blood flow. Try swatching shades in the palm of your hand and choose the one that matches closest to the color of your fingertips to find a shade that works best with your skin tone.
2. Use natural light to try on blush colors.
It's crucial that you see how blush looks on you in the light of the day, not just fluorescent lighting. If you are at a beauty store shopping for blush, swatch your palm and step outside.
3. If you have fair skin, keep it light.
People with fair skin look best in light and rosy pinks, giving your face a subtle flush. Light pink blush on olive skin does not work. Although, peach is a universally flattering shade enhancing your natural flush.
4. If you have medium skin, go darker.
But don't go too dark. A pinky peach is an ideal shade for medium skin tones. This will assist in enhancing the golden undertones of your skin without changing the hue of your face.
5. If you have an olive tone, you have options.
Rose pink contrasts beautifully on olive skin, providing a flirty healthy glow. Orange peach shades also work well, leaving you warm and sun-kissed.
6. If you have a dark complexion, go bold.
Having a darker complexion allows for flexibility and provides less concern for blush appearing too harsh. Bold, highly pigmented shades such as bright orange, vibrant red, or deep berry will work best.
Shop some of our favorite blushes!
LA Girl
Just Blushing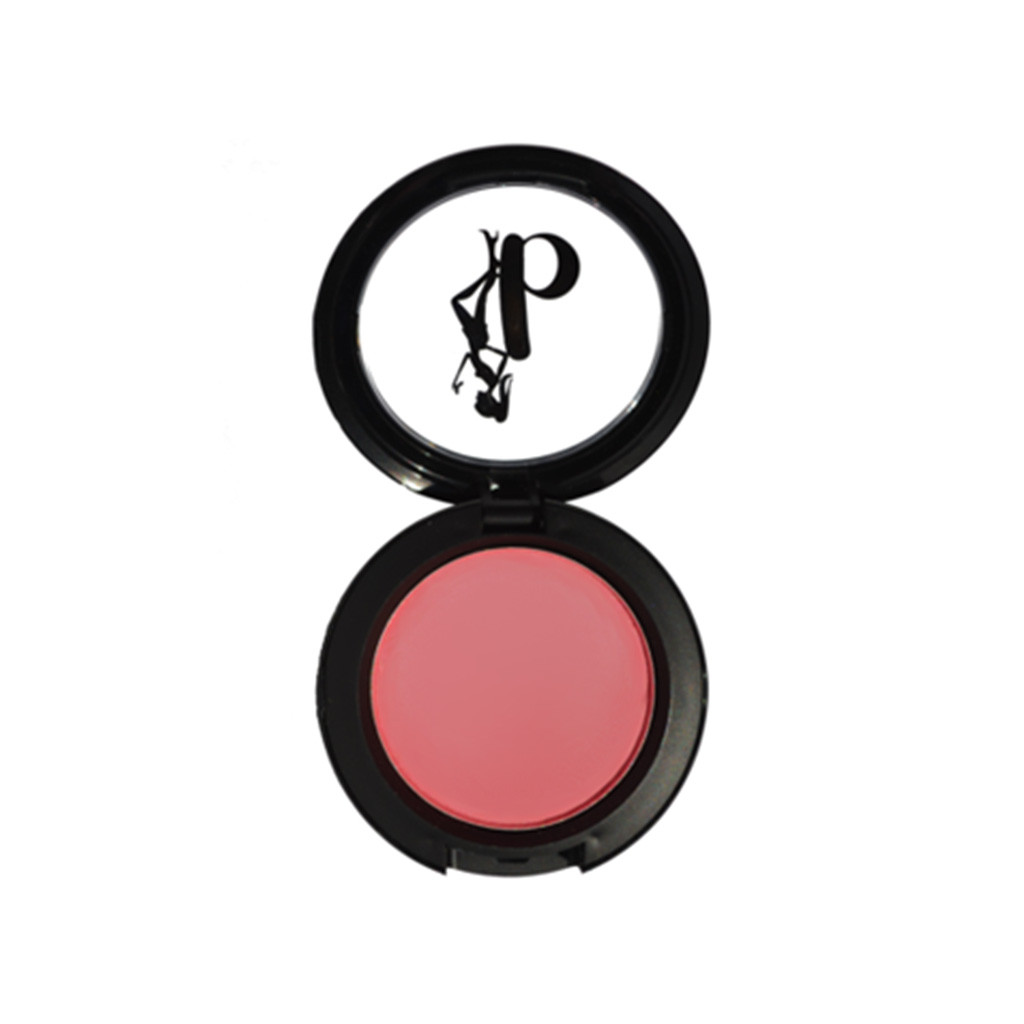 Be a Bombshell
Blush
---