Get Your Shades Ready to Transition into Spring
This spring keep a perfectly flushed complexion and your skin as sheer as possible. Give your makeup bag a new-season update with shades you'll love getting ready with.


You're going to be glowing this spring and summer.
Eyebrows
This spring, it's all about the natural, slightly untamed arched brows. We recommend e.l.f.'s dual sided design with a fine tip pencil on one side, and a spoolie brush on the other. It's an easy, on-the-go solution to beautifully natural, fuller brows. If you already have full brows, we recommend using a clear brow gel – like e.l.f. cosmetics Clear Brow & Lash Mascara.
e.l.f. Cosmetics
Instant Lift Brow Pencil
Eyeshadow
Swap winter's moody hues for cream formulations during the day – dome Eye Jewels Illuminating Shadow Mousse offers a flattering wash of colours and are undeniably pretty, soft and weightless, and stays bulletproof once dry.
dome
Eye Jewels Illuminating Shadow Mousse
Highlighter
The highlighter trend continues into spring 2017. This baked highlighter will keep your glow going through the spring.
J.Cat Beauty
You Glow Girl Baked Highlighter
Lip Gloss
Your lips will need a high-shine treatment this spring. We recommend Cailyn's Art Touch Tinted Gloss Stick. These glosses are intensely colorful and brilliantly glossy.
Cailyn Cosmetics
Art Touch Tinted Gloss Stick
Blush
Blush this spring should just look like you're flushed from the sun. Try Be a Bombshell Blush with colors from Medium Coral, Deep Peach to Golden Copper. If you prefer a cream, Be a Bombshell - The One Stick, $7.00, all it takes is one swipe. If you are going for a bold statement, you can layer cream then powder.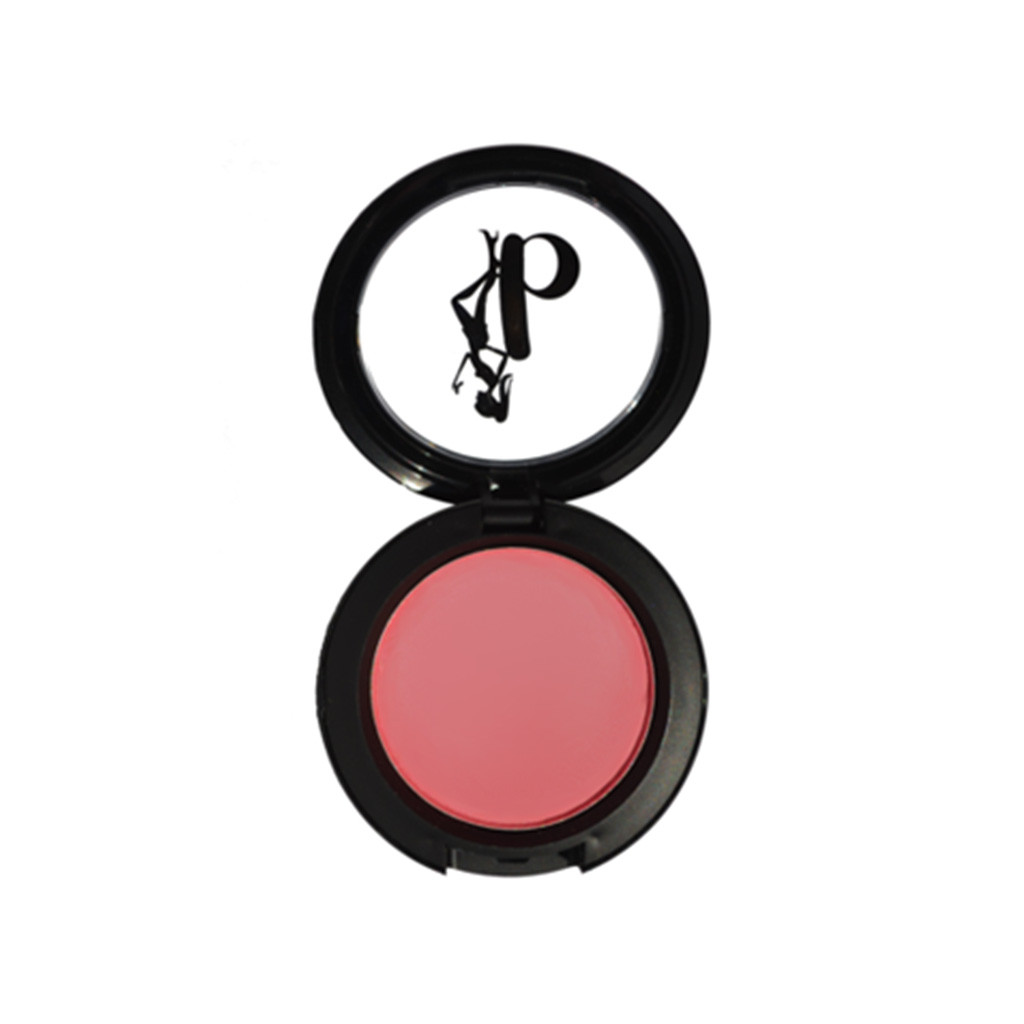 Be a Bombshell
Blush
---