Get The Look: Summer Look 8 – Summer Makeup Routine
We're in the homestretch of summer and the heat is still blazing! At this time of year, less is more when it comes to makeup with a huge focus on your skin. Light eyes and bold lips are a fail-proof go to for any occasion. Follow this 9-step makeup routine for achieving a lovely summer look.
1. Moisturize.
This is a crucial step that keeps your foundation from looking dry or clumpy.
2. Prime.
Based on your personal preference, choose a primer that gives you either a mattifying finish or a dewy luminous touch.
3. Foundation & conceal.
Using your favorite go-to products.
4. Cream contour.
Creamy products are great for a hydrated look. Blend into hallows of cheeks, forehead, and sides of nose bridge.
5. Set under eyes.
Very lightly apply a setting powder under your eyes to hold your concealer in place.
6. Blush.
Using a tiny bit of blush, apply onto the apples of your cheeks blending back toward your hair line.
7. Bronze Eyes.
Choose your favorite bronze eye shadow and dust your lids.
8. Brows & mascara.
Fill your brows and flare your lashes.
9. Lips.
Choose a pinky gloss or a bolder berry hue for the perfect pop of color to complete your summer look.
Shop the products to achieve this look!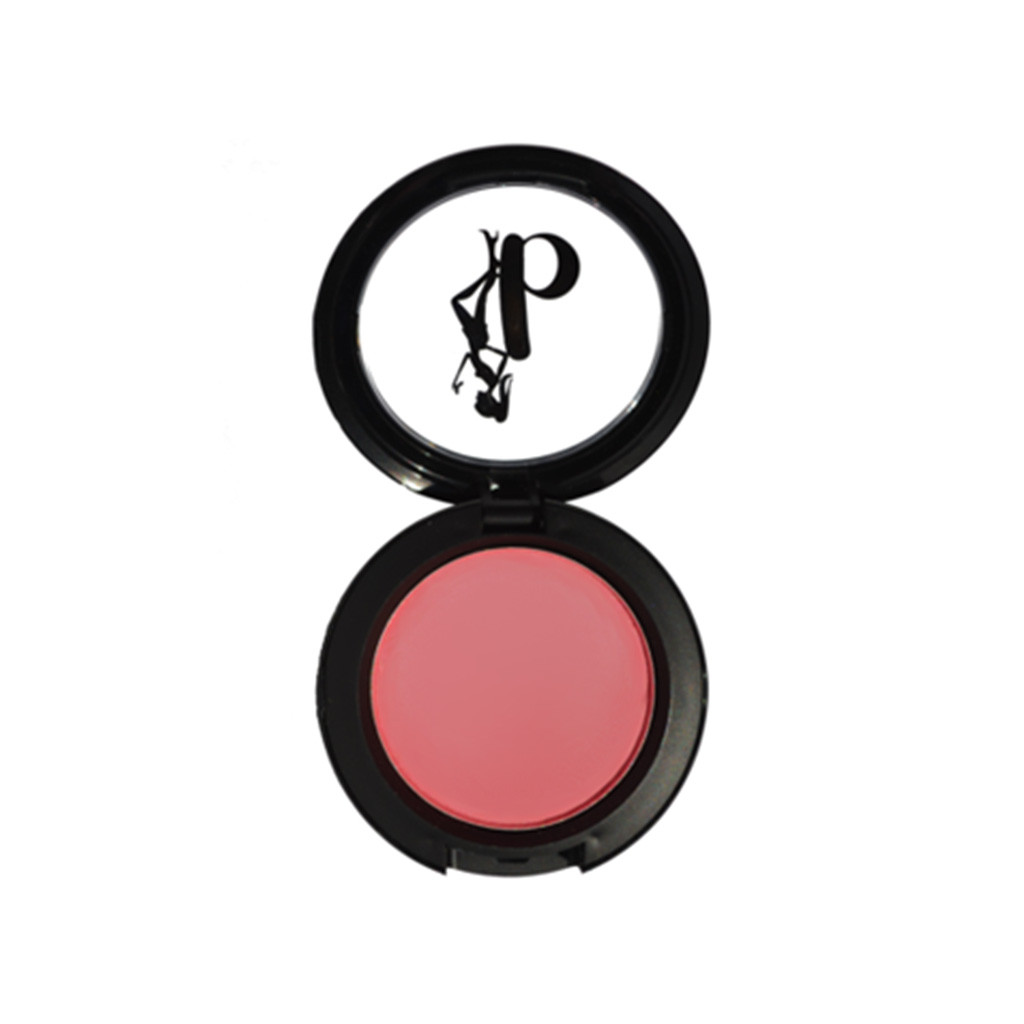 Be a Bombshell
Blush
---