Celebrate National Lip Appreciation Day with Lip Products We Love!
Here are our favorite products that will help you take the best care of your lips and colors to flaunt them!
1. Lip Exfoliator
If you've ever had a loose piece of skin on your lips, you know just how thin that skin really is. We recommend the Lip Exfoliator by e.l.f. Cosmetics to slough off dead lip skin leaving your lips conditioned and smooth. Exfoliation is key to having a soft pout, and we love this mess free lip exfoliator.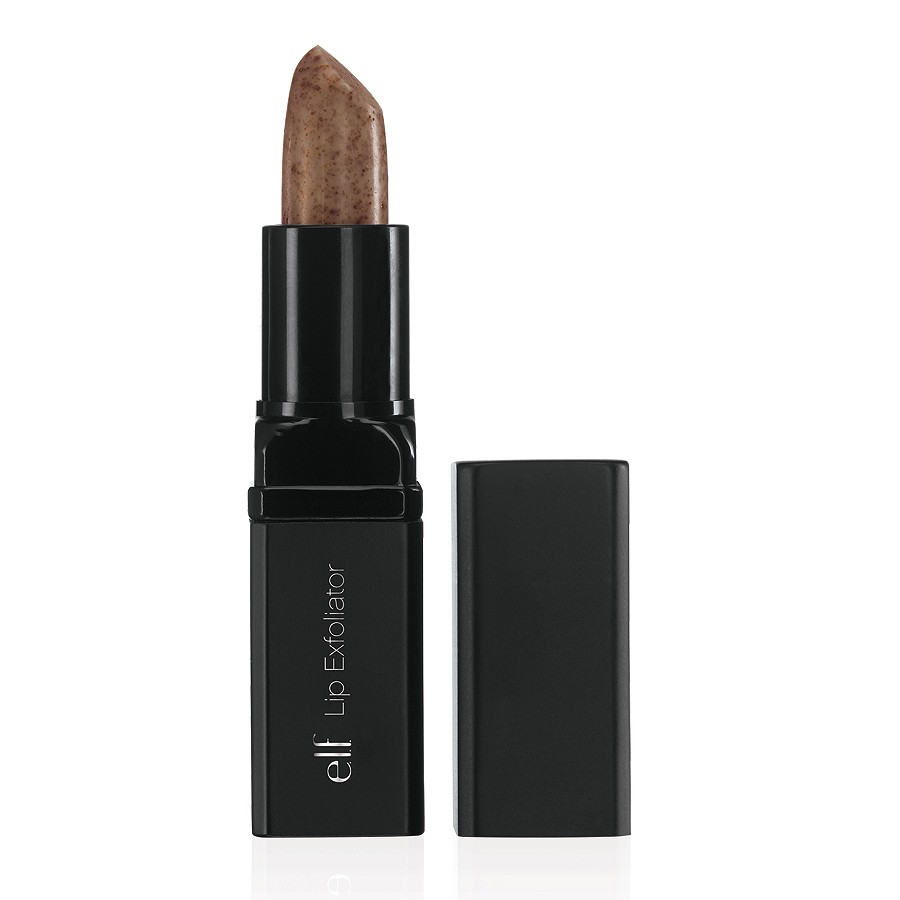 e.l.f. Cosmetics
Lip Exfoliator
2. Lip Balm
Licking our lips moistens them temporarily, and dries them out. We recommend Cailyn Cosmetics Tinted Lip Balm to moisten them up! This lip balm offers a gorgeous pop of color with stay power to truly give lips incredible intensity with a matte finish.
Cailyn Cosmetics
Tinted Lip Balm
3. Lip Pencil
Lip Pencils work great for outlining your lips to keep lipstick from bleeding. They also serve as a long lasting base for the lip gloss or lip stick that you can apply on your lips and it can even be worn on its own as a lip color. Take a look at Be a Bombshell Mechanical Lip Liner.
Be a Bombshell
Mechanical Lip Liner
4. Long Wear Liquid Lipstick
Spring into these long wear Liquid Lipsticks that are kiss proof and waterproof. These luscious matte tints deliver velvety soft colors to vibrant dark shades. Try this lip stain that is also transfer resistant!
Cailyn Cosmetics
Pure Lust Extreme Matte Tint + Velvet
5. Lip Gloss
If you are looking for a non-sticky formula, then we recommend Blossom Beauty Roll On Lip Gloss. Reapplication is a breeze, and the smells are delightful! The formula contains mineral oil for super-soft results. Glosses will never stay on as long as lipstick; a matte lip will easily outwear a gloss. Gloss can hydrate your lips, and help them to look larger.
Blossom Beauty
Blossom Roll On Lip Gloss - Passion Fruit
6. Lipstick
Fun Fact: Everyone's lip mark is unique like fingerprints. You will never find two individuals with identical lip impressions. How will you appreciate your lips this summer? By keeping your lipstick from spoiling your handbag, this lipstick tube has a specially designed magnetic cap that snaps into place. Our favorite being Scarlet GH, it's an incredible color and long lasting.
glam21
Lip Sool Touched Magnetic Lipstick
7. Lipstick Pencil
Lipstick Pencils offer the convenience of a pencil with the application of a lipstick in a jumbo-size crayon design. The silky matte formula is light on your lips and provides Vitamins C&E and Sunflower Oil. It is long wearing and waterproof!
Chella
Lipstick Pencil - Matte
---